The Dubai Mall, Dubai, United Arab Emirates
+97143399365
Armani Junior Dubai Mall
Armani Junior Dubai Mall – Armani Junior caters exclusively to stylish boys & girls aged 0 -14 years.
Part of the prestigious Armani Fashion Group, Armani Junior is for the growing child entering the age of discovery and play.
Armani Junior is defined by its street mood and is intended to meet the practical requirements of every day life. It is sporty, dynamic and pared down, but always distinguished by meticulous attention to detail and a wealth of figurative graphics.
From everyday wear like shirts, sweatshirts, jeans and chinos – to more fashionable formal wear – jackets, dresses and skirts produced favouring natural fabrics, we also offer Baby Gift Sets, Beach wear, a wide range of accessories like bags, belts, wallets, hats as well as formal and informal shoes and footwear.
The Armani Junior collection is available as Armani Baby for 0 to 24 months, Armani Junior from 2 to 8 years and Armani Teen from 9 to 16 years for both Boys and Girls.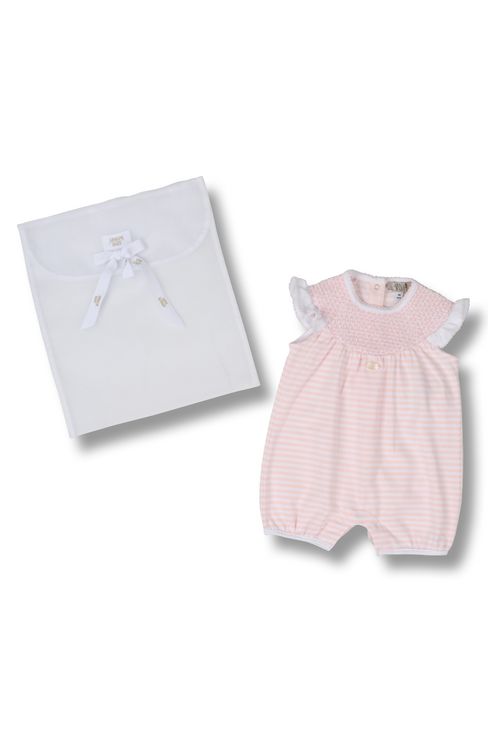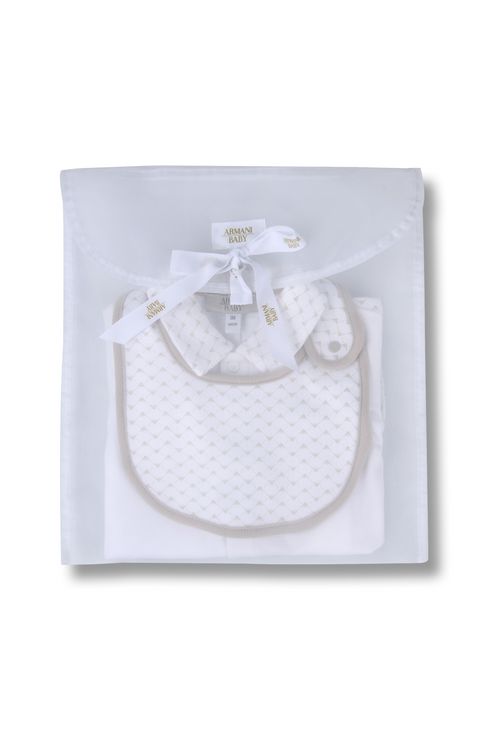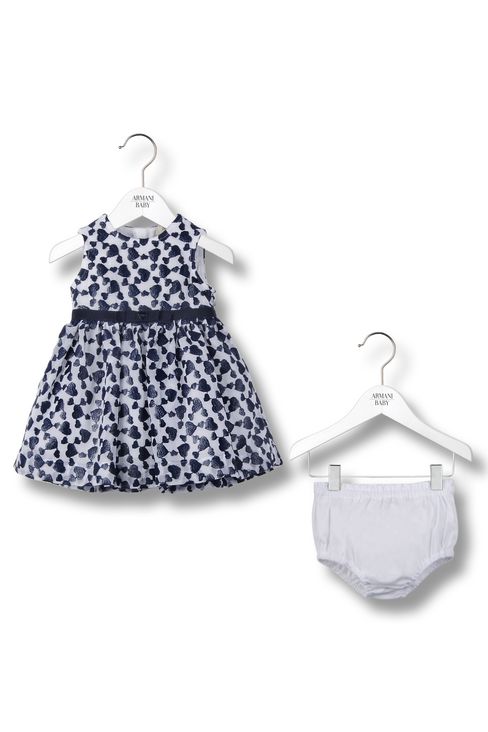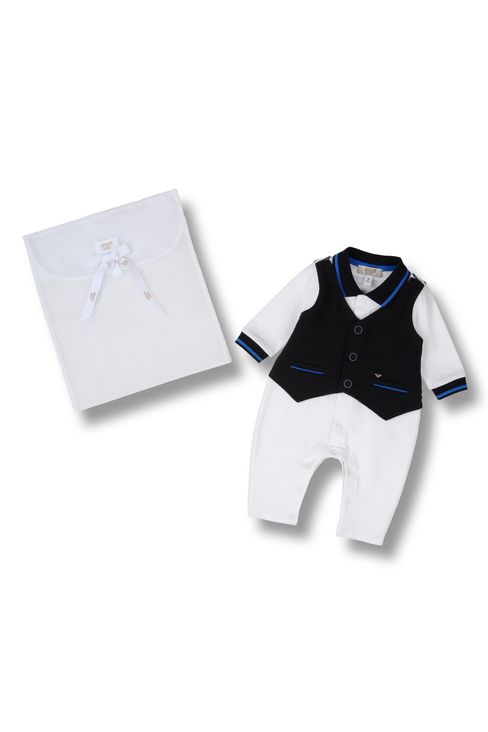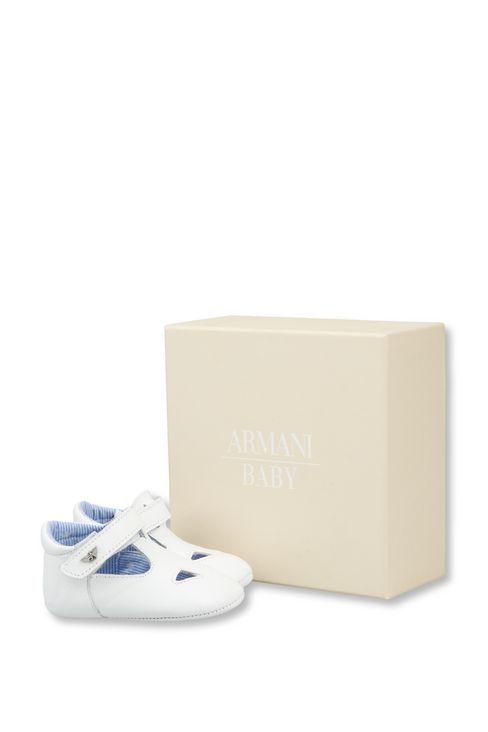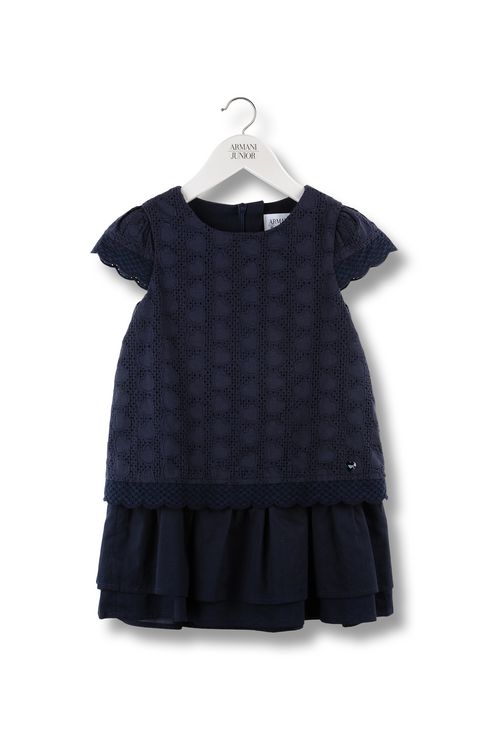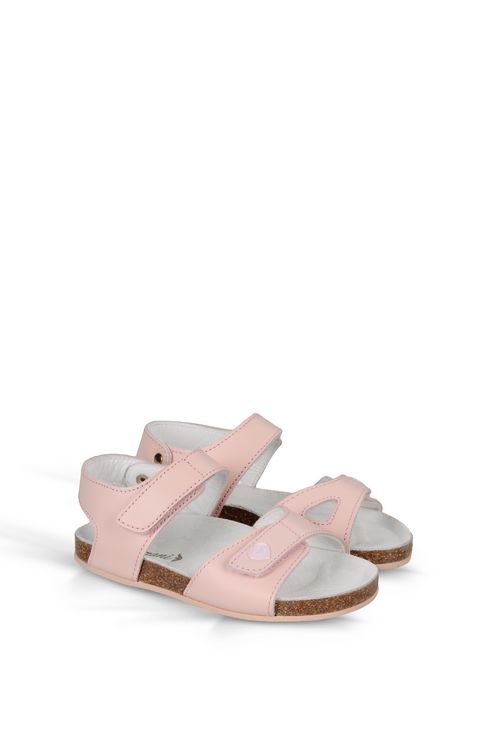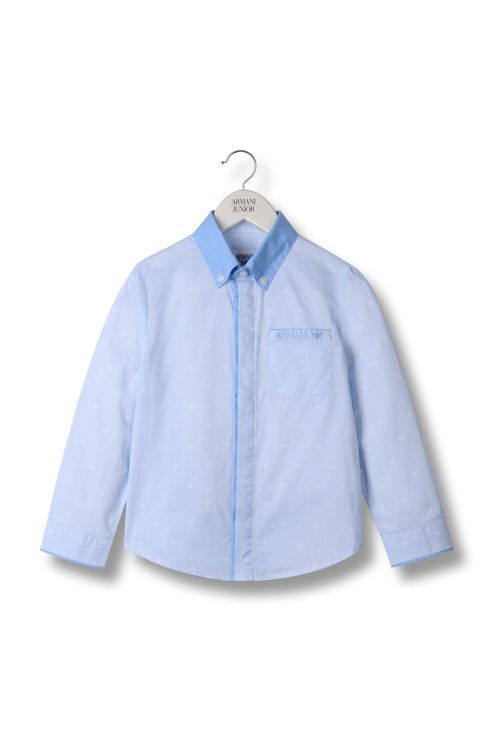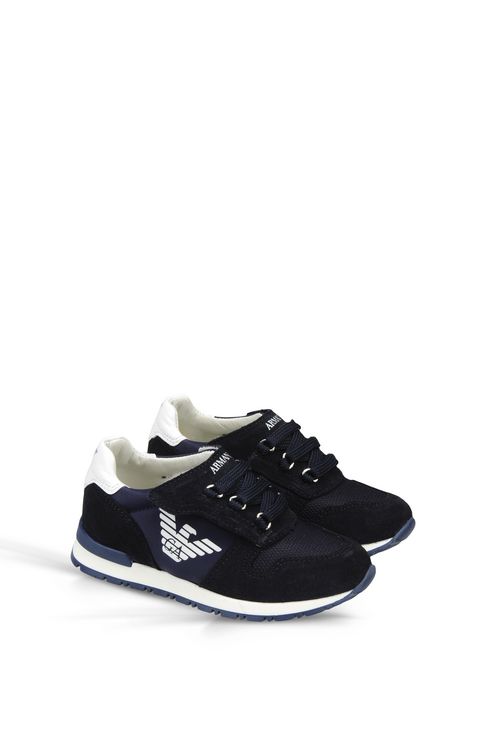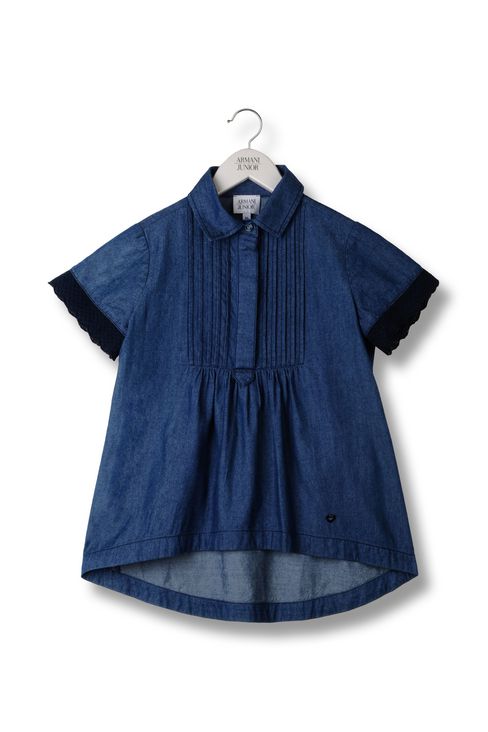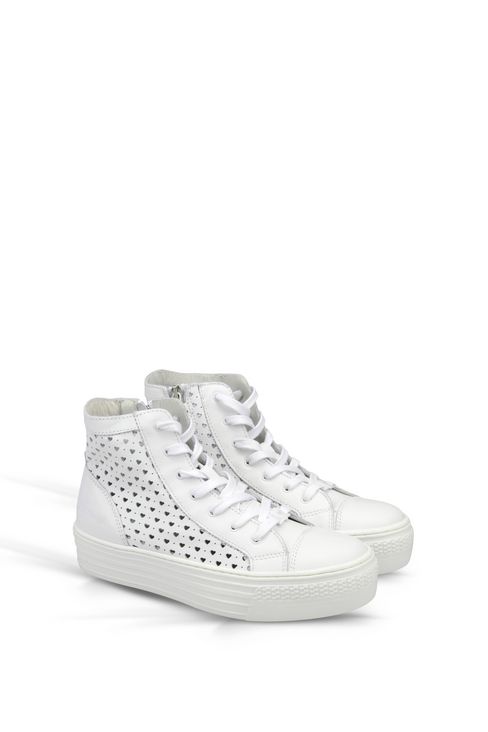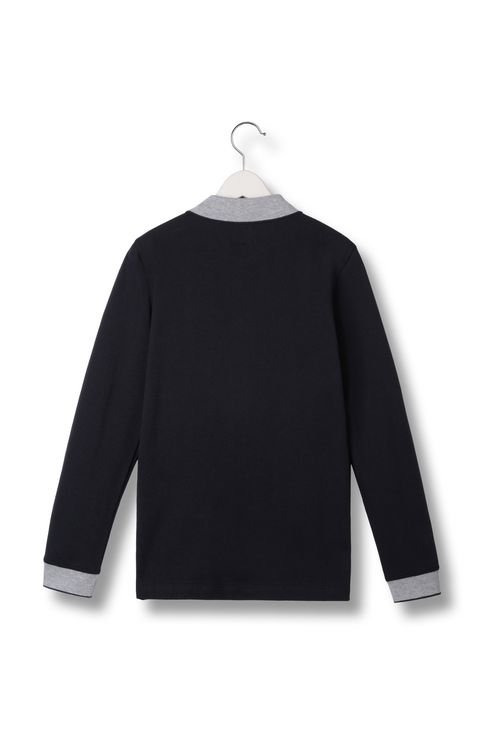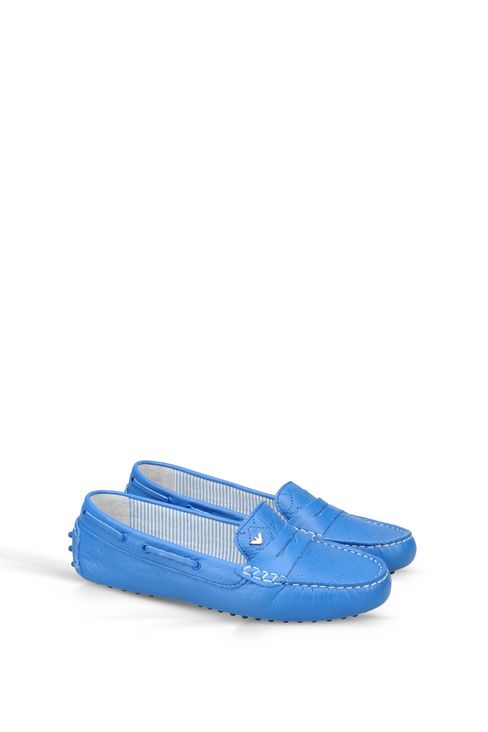 Armani Junior
,
Armani Junior in Dubai Mall
,
Baby Clothing Stores in Dubai
,
Baby Shops in Dubai
,
Dubai
,
Dubai Mall Online Store
,
Dubai Mall Shop Timings
,
Dubai Mall Shopping Guide
,
Dubai Mall Shopping Offers
,
Dubai Mall Shopping Stores
,
Dubai Mall Shopping Vouchers
,
Dubai Mall Shops & Stores Job Vacancies
,
Dubai Mall Shops Opening Hours
,
Dubai Mall Shops Videos & Images
,
Dubai Mall Store Directory
,
Dubai Mall Store Guide
,
Dubai Mall Store Hours
,
Dubai Mall Store Timings
,
Dubai Mall Stores Location Map
,
Kids Clothes in Dubai
,
Luxury Fashion Brands in Dubai
,
Luxury Shopping in Dubai
,
Shopping in Dubai
,
The Dubai Mall
,
United Arab Emirates