The Dubai Mall, Dubai, United Arab Emirates
+97144343143
Just Accessories Dubai Mall
Just Accessories Dubai Mall – Fashion Imitation Jewellry, Ladies Bags (David Jones) and wallets and Watches of Louis Harden Branded Sunglasses, Like Gucci, RayBan, Giorgio Armani, Emporio Armani, Diesel, Tommy Hilfiger, Carrera, Oakley, Gianfranco, Lacoste.
Just Accessories sell accessories that are perfect as gifts. We have a variety of brands that are the best selling in the market, not just in the UAE but throughout the world. Warranties are also applicable.
Gucci

RayBan

Giorgio Armani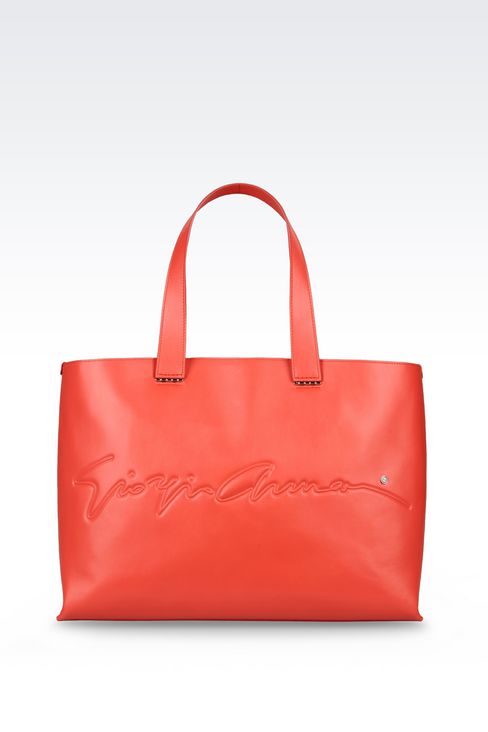 Oakley

Gianfranco

The Dubai Mall
The Dubai Mall is home to just about every major fashion brand in the world. Adorned with a 440,000 square feet Fashion Avenue, which is recognized as the largest collection of fashion brands under one roof anywhere in the world, The Dubai Mall is set to become the next fashion capital of the world.
The Dubai Mall's Fashion Avenue comprises of high and mid-fashion retails outlets that pay homage to haute couture and some of the aficionados that the potential to spoil shoppers with choices, as they mix and match clothes and accessories to their heart's content.
Tags: just accessories dubai mall, just accessories dubai branches, just accessories dubai careers, just accessories shop in dubai, just accessories dubai, just accessories in dubai
Dubai
,
Dubai Mall Online Store
,
Dubai Mall Shop Timings
,
Dubai Mall Shopping Guide
,
Dubai Mall Shopping Offers
,
Dubai Mall Shopping Stores
,
Dubai Mall Shopping Vouchers
,
Dubai Mall Shops & Stores Job Vacancies
,
Dubai Mall Shops Opening Hours
,
Dubai Mall Shops Videos & Images
,
Dubai Mall Store Directory
,
Dubai Mall Store Guide
,
Dubai Mall Store Hours
,
Dubai Mall Store Timings
,
Dubai Mall Stores Location Map
,
Just Accessories
,
Luxury Brands in Dubai
,
Luxury Fashion Brands in Dubai
,
Luxury Lifestyle Products in Dubai
,
Luxury Shopping in Dubai
,
Shopping in Dubai
,
The Dubai Mall
,
United Arab Emirates